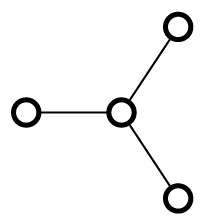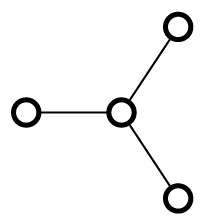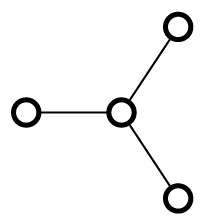 Over the years, various researchers have suggested connections between the octonions and the standard model of particle physics. The past few years, in particular, have been marked by an upsurge of activity on this subject, stimulated by the recent observation that the standard model gauge group and fermion representation can be elegantly characterized in terms of the octonions. This workshop, which will be the first ever on this topic, is intended to bring this new community together in an attempt to better understand these ideas, establish a common language, and stimulate further progress.
The workshop will consist of an hour-long talk every Monday at noon (EST), with the first talk on Monday February 8, and the final talk on Monday May 17.
Invited Speakers:
John Baez, University of California, Riverside
Leron Borsten, Heriot-Watt University
Michel Dubois-Violette, CNRS, Universite Paris-Saclay
Nicohl Furey, Humboldt University of Berlin
John Huerta, University of Lisbon
Mia Hughes, Imperial College London
Michal Malinsky, Charles University in Prague
Ivan Todorov, Institute for Nuclear Research
Paul Townsend, University of Cambridge
PIRSA: PIRSA:C21001 - Octonions and the Standard Model
Territorial Land Acknowledgement
Perimeter Institute acknowledges that it is situated on the traditional territory of the Anishinaabe, Haudenosaunee, and Neutral peoples.
Perimeter Institute is located on the Haldimand Tract. After the American Revolution, the tract was granted by the British to the Six Nations of the Grand River and the Mississaugas of the Credit First Nation as compensation for their role in the war and for the loss of their traditional lands in upstate New York. Of the 950,000 acres granted to the Haudenosaunee, less than 5 percent remains Six Nations land. Only 6,100 acres remain Mississaugas of the Credit land.
We thank the Anishinaabe, Haudenosaunee, and Neutral peoples for hosting us on their land.